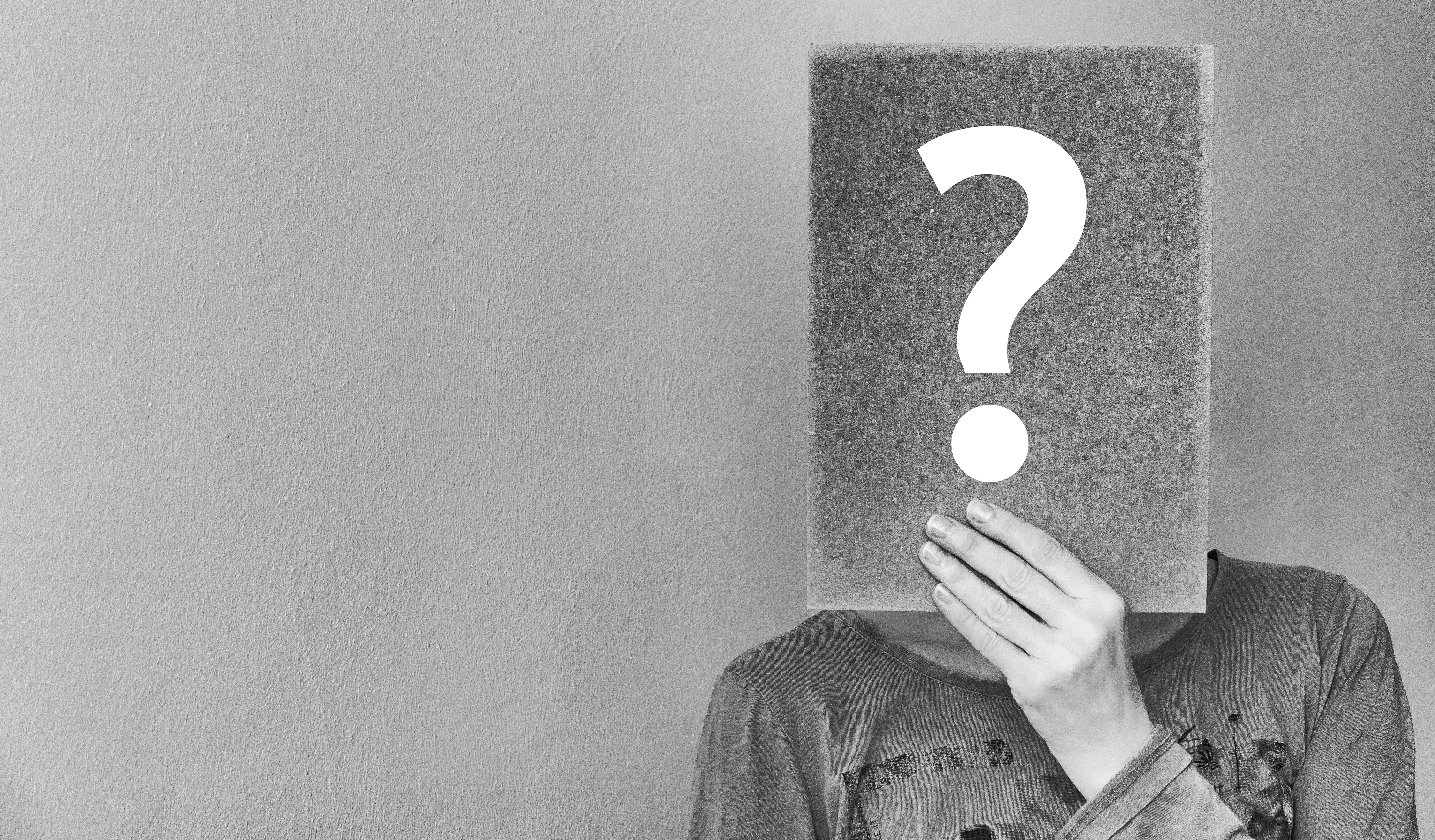 With so many choices and differences in copiers today, shopping can be an overwhelming undertaking. Having the right copier for your business can improve how your company operates, and help improve workflows. This guide will help you to pick a copier machine by outlining the different copiers available and some of their accessible options.
What Will the Copier be Used For

Create a list of the different tasks you would expect your copier to perform. For example, most businesses that we come across need, scanning, copying, printing and faxing. However, maybe your business needs more than the basic features, and needs more security, folding, binding, and stapling. It will be a good idea to separate the lists into basic needs and wants.
What Will be Your Monthly Print Volume

Knowing this answer will help choose the right copier and help reduced costs. Are you printing off thousands of documents a day? Or are you just making a few prints a week? How many employees will be using your copier? Are you printing black and white documents that contains mainly text or are you printing high-end graphics? Some of these questions will help answer the question in the next few sections.
Do You Want Color or Black and White

This may not be a hard decision to make, but it is something that you have to take a careful look at and consideration. This should be a decision that you make up front, because color copiers not only take up more space but are more expensive up front and ongoing comparing to black and white only copiers.
Copier and Print Speed

Have you ever noticed a large line of employees waiting in front of your current copier? Maybe your current copier isn't printing fast enough to stay up with the heavy demands. If you are using a machine inside a medium to large business then you might want to consider a higher speed copier. This means looking at copiers that can do over 50 pages per minute. If you are in a smaller business where speed is not as important, you might want to consider a small desktop printer or MFP that has a lower speed, which will be more cost efficient.
How Many Copiers Are Needed

There are a few things to consider when deciding how many copiers are needed for your business and considering the above questions will help guide you to this decision. Also, consider the number of employees you have, and your office layout. Do you have a large office with multiple floors? Or is your office only a few hundred square feet and you only have a couple employees using the copier on a regular basis.
Answering these questions will help guide you to an easier buying decision, but there are so many other questions you may have and it might be difficult to get an accurate measurement of your needs on your own. Involving a company like Office Machines Company will help get you to the point where you are ready to purchase a copier for your business. By contacting us we can sit down with you and guide you through this whole process and make sure you are making the best decision possible.